*disclaimer: this page is under construction 🚧
Utah County
---
Neopolitan
Neopolitan is the famous pizza from Naples. Named after Queen Margherita of Savoy, Margherita pizza is the classic slice.
Neopolitan is always cooked in an extremely hot wood-fired oven that reaches temps up to 1000 degrees Fahrenheit. The pizza is cooked in about 90 seconds.
It has a chewy crust with some charring from the fire and stone that adds some really great flavor. The top of the pizza is usually a bit 'soupy' compared with American-style pizzas.
The dough is usually made over 2 or 3 days which makes the dough very digestible and super good.
---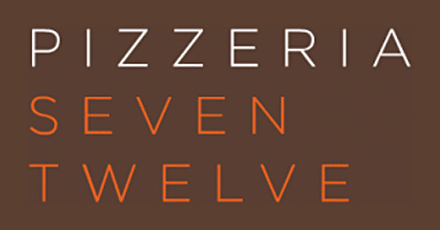 Pizzeria 712 is my favorite Neopolitan pizza in Utah County. They have a classy hipster vibe and have great drinks and desserts as well. They have a lot of art by Brian Kershisnik on the walls which is cool. And they use fresh seasonal ingredients.
---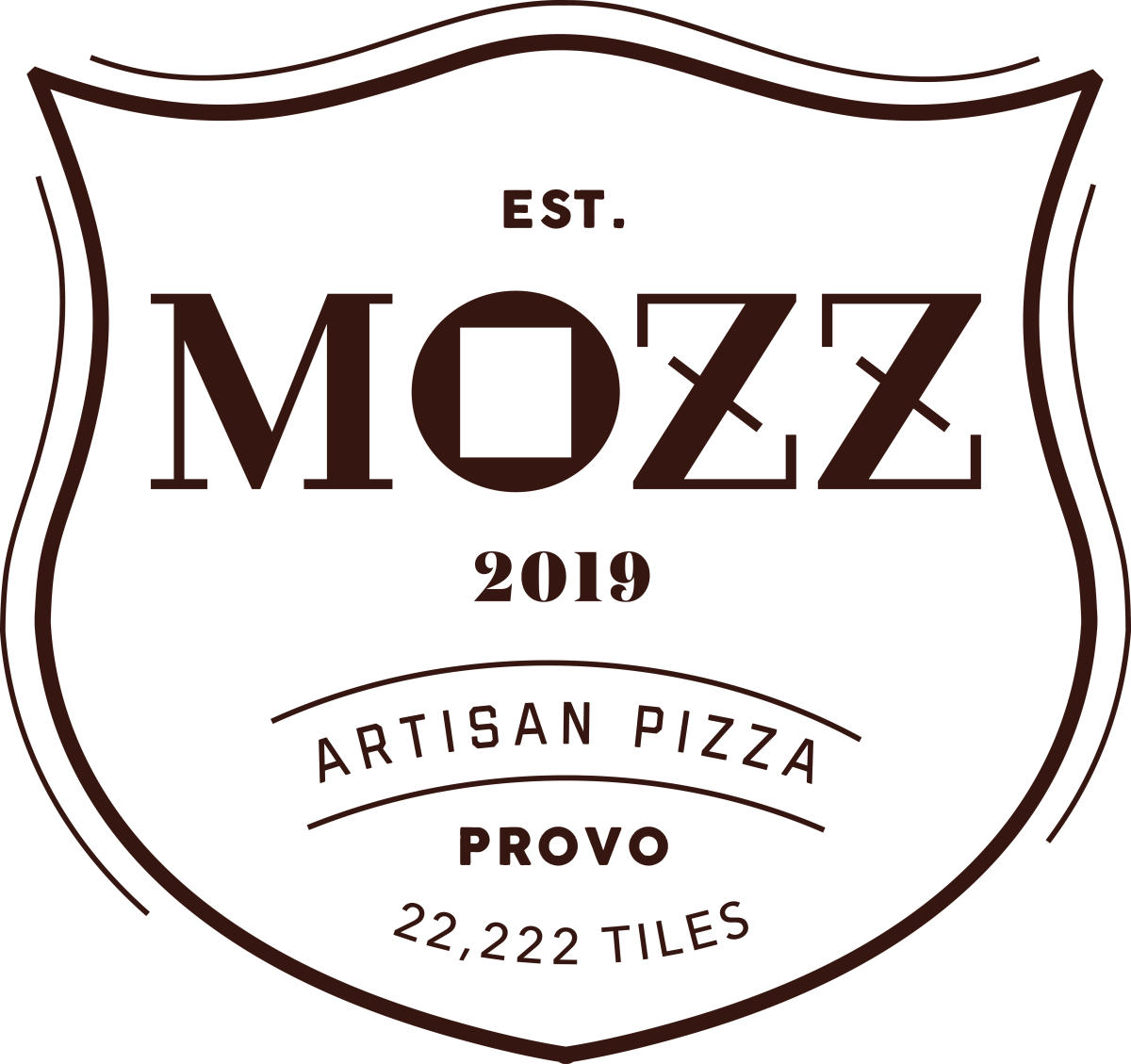 Mozz Pizza is probably my second favorite Neopolitan pizza in Utah county. 712 is still better at the Margherita pizza IMO which is what I judge every Neopolitan by. But Mozz has two really good pies that I like, the Serrano Honey, and the White. And the staff is really friendly.
---
MidiCi is good Neopolitan pizza. Not something to write home about but still good, They have outdoor seating which is nice.  
New York
New York pizza has a thinner crust but not crunchy like thin crust pizza. It's in between your Neopolitan and more standard American pizzas. It's often sold by the slice.
---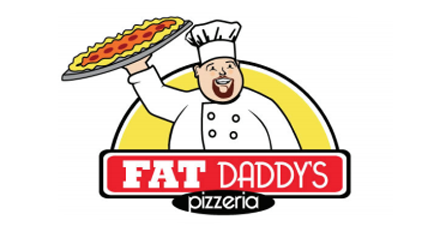 Fat Daddy's Pizzeria has the best NY-style pizza I've tried in Utah. Their crust is to die for. It's similar to Two Jacks Pizza in that it is super soft and has a very even browning. They even sell a 24" pizza which is huge!
---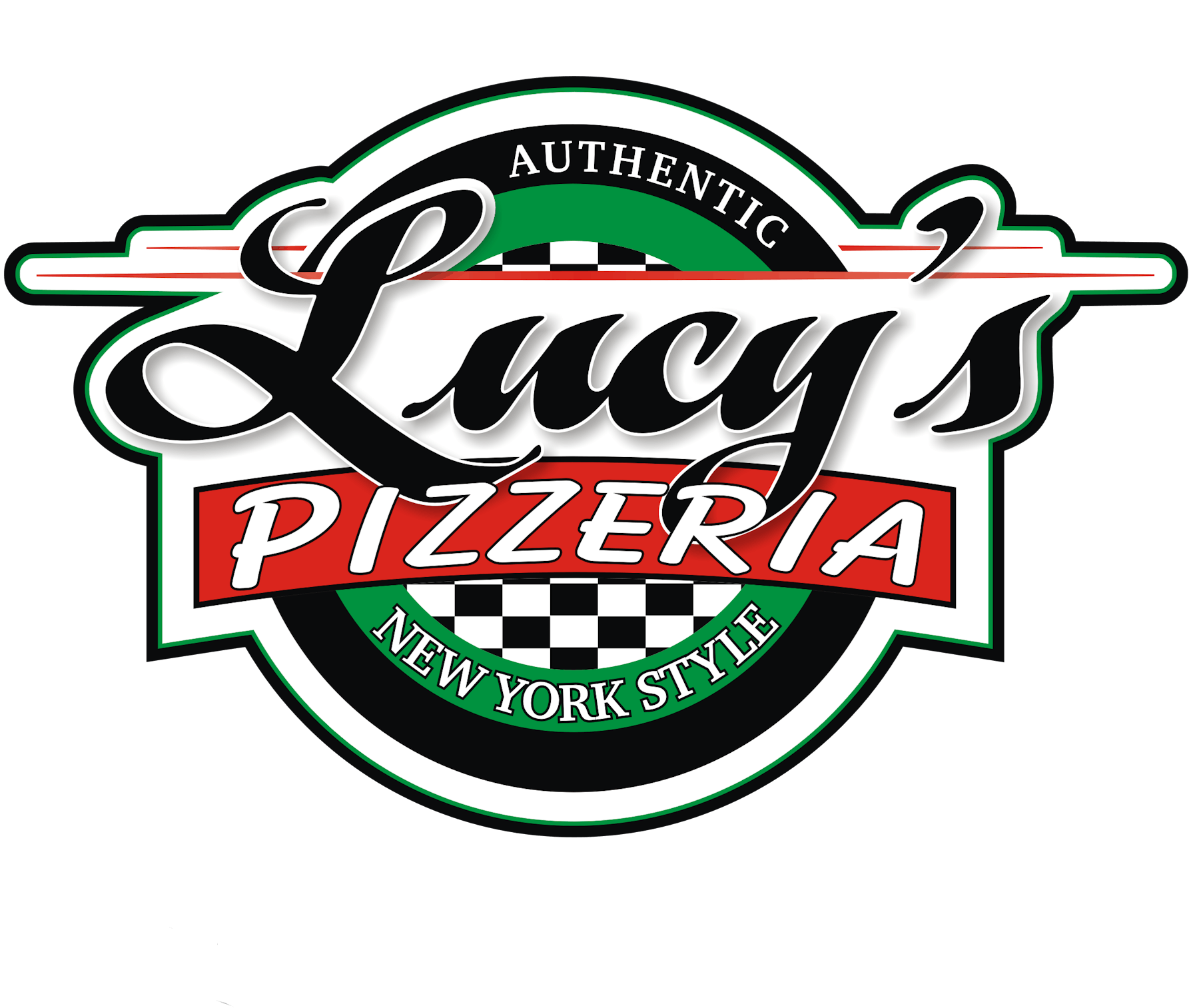 Lucy's is almost on par with Fat Daddy's. Their pizzas are very true to NY style. They have a nice soft crust that has a signature crunch on the bottom.
---
Nico's is technically "east coast-style" pizza but it's basically NY-style so I am putting it here. They have a great lunch special, you can get a slice, a salad or breadsticks, and a drink for pretty cheap.
American
Two Jack's is my go-to for some dirty fat boy pizza. They are known for their cheese sticks which are amazing. They also have a date night special which is like $15 for two pizzas and breadsticks and drinks.  
Detroit
Detroit is famous for its deep-dish rectangular pizza (not to be confused with deep-dish Chicago pizza). The pizzas are cooked in steel part trays that were used in the auto shops of Detroit aka "Motor City".
Via 313 is the only pizza place that I am aware of that sells Detroit-style pizza. Its unique for having the sauce poured on top like racing stripes and for its crunchy crust around the edges and bottom. The dough is light and fluffy on the inside.
They also sell bar pies here which are more commonly found on the east coast. If you follow Dave Portnoy you will know what these are. Bar food is just simple and good, and bar-style pies are just that.
Brazilian
Who would've thought you could find Brazilian pizza in Utah? With all the missionaries serving in foreign countries and with a sizable Brazilian population, you can find this great pizza in Utah. I served a religious mission in Sao Paulo which has some of the best pizza in the world. There are a lot of Italians that immigrated to Sao Paulo and they brought their craft of pizza. Pizzerias are to Sao Paulo what Starbucks is to Seattle. They are probably the second most common thing to see besides churches.
Brazilian-style pizza has a similar crust to NY-style except it is cooked in a wood-fired oven and is a little thicker. Brazilians put all sorts of things on their pizzas. The menus usually have over 100 different options with everything from corn to eggs to broccoli.
I have only been to NY Pizza Patrol once and got a half 'Portuguesa' and half self-titled 'NYPizzaPatrol'. It was surprisingly close to the pies I had in Brazil. I haven't had their regular New York-style pies but I imagine they are pretty good.
Dessert
Although not actually pizza, the pizza-shaped donuts at Provo Bakery are super good. You usually have to order them ahead of time so they can make them for you.
SLC
Settebello is probably the classiest Neopolitan pizza place in Utah that I've been to. I've only been there once but it was very good. They also have really good desserts.
Other
If you are ever in Vernal, Utah you have to go to Antica Forma. I was surprised to have such good Neopolitan Pizza out in the middle of nowhere.